Print version
Values
Business values of the the Saratov Reservoir Plant are at the core of successful functioning of the team sharing in the common cause. Understanding and acceptance of values helps to build a well-coordinated work throughout the manufacture process, from the receipt of order to the delivery of produced goods.
---
The most highly-valued issues are:
---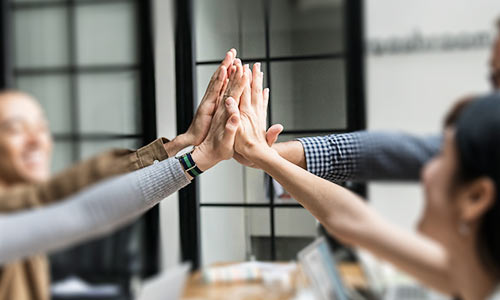 1. Team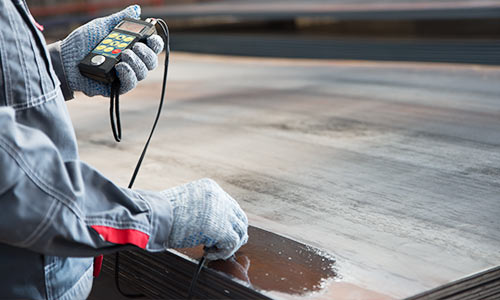 2. Reliability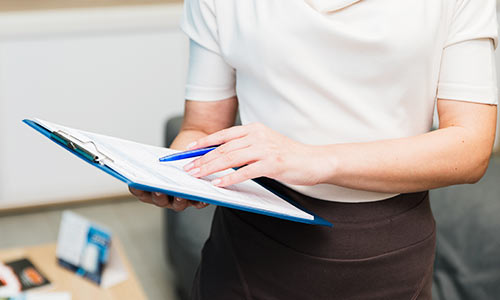 3. Customer loyalty
SARRZ values is a corporate behaviour, intercommunication between employees and expression of the shared ideas. Due to following the unified principles, employees are united in a multi-segment team, able to successfully solve complex and challenging tasks.